In this Madden 13 Preview we take a look at another new defensive feature called Best on Best. This puts defenders line-up opposite receivers in a best-on-best designation. This prevents your linebacker from matching up against an elite wide receiver lined up in the slot.
What is Best on Best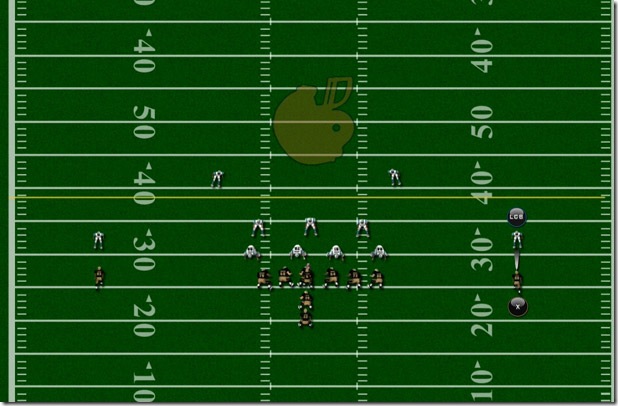 In the image above the offense comes out in the I-Form Pro. Notice, the LCB covers the X receiver in man coverage.
In the next image, X receiver lines up in the slot. Notice the ROLB is now in man coverage on him. In years past, at least on the Xbox 360 and PS3, this has been an issue because this instantly creates a mismatch that favors the offensive side of the ball.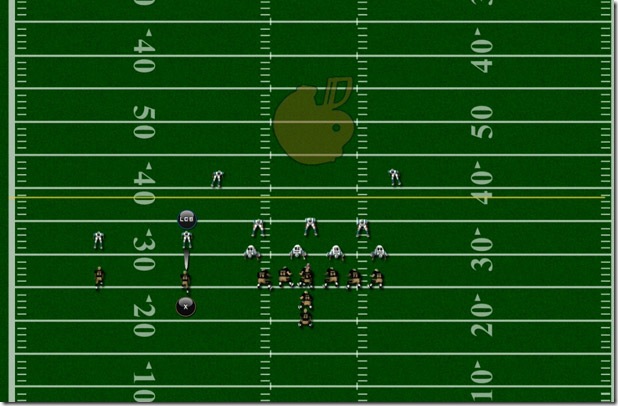 With the new Best on Best feature being added to Madden 13, the LCB is now line-up opposite of the X receiver in a best-on-best designation.
Video Breakdown
Final Thoughts
While this new Madden 13 game play feature doesn't sound like much, it will help on defensive side of the ball when man coverage is called. By having defensive covering a receiver in the slot, rather than a linebacker, it helps even things on the playing field.