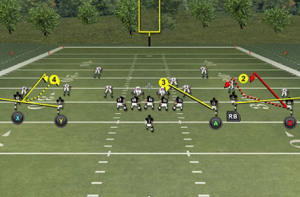 The Curl Flats is another one of those passing plays that we like to run call against...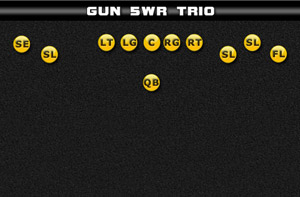 The Gun 5WR Trio is designed to spread the defense out by putting 5 receivers on the...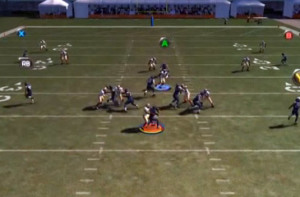 For this Madden 15 Tips breakdown, we take a look at 3 blitz set ups from the...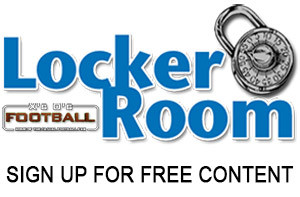 Welcome to the Locker Room, where all the content is FREE!!!! From time to time we will be...