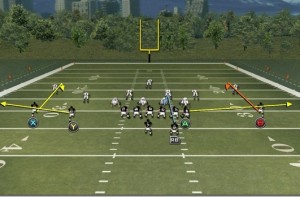 The Curl Flats is an excellent passing concept that attacks and beats most zone coverage's found in...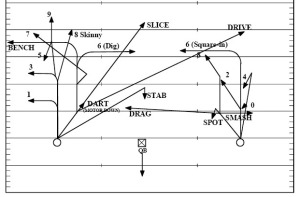 In this X's and O's breakdown breakdown we take a look at some of the more common...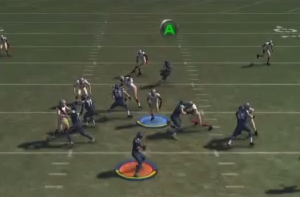 For this Madden 15 Tips breakdown, we take a look at 3 blitz set ups from the...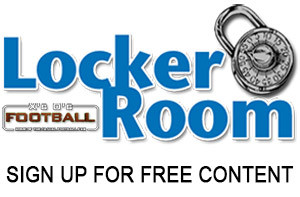 Welcome to the Locker Room, where all the content is FREE!!!! From time to time we will be...