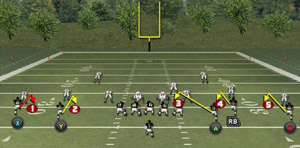 Spacing is a concept which, as is in its name, is designed to provide spacing for two...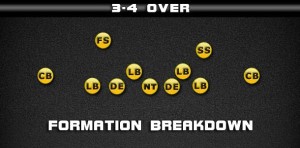 The 3-4 Over is a defense that has three DL's, four LBs, and four DB's. The defensive...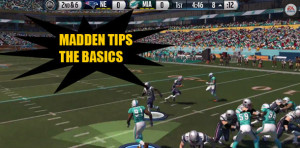 For those of you who are new to the Madden series, here are some basic Madden Tips...
Welcome to the Locker Room, where all the content is FREE!!!! From time to time we will be...